Online courses for Receptionists
How to be an Outstanding Receptionist and Ambassador for your organization
Enroll Now
WHY ENROL TO THIS COURSE?
Earn a certificate upon 100% completion (under your request)

Get possible job offer from Jolie Siam upon successful completion

Accessible, informative modules taught by expert instructors

Study in your own time, at your own pace, through your computer tablet or mobile device

Get full Tutor support on Weekdays or advice from our email and live chat teams
WHO IS THIS COURSE FOR ?

Jolie Siam candidate community members,

Other people who want to start working as Receptionist, Office Administrator, Administration Assistant, or Secretary,

As well as people who want to enhance their office skills in general.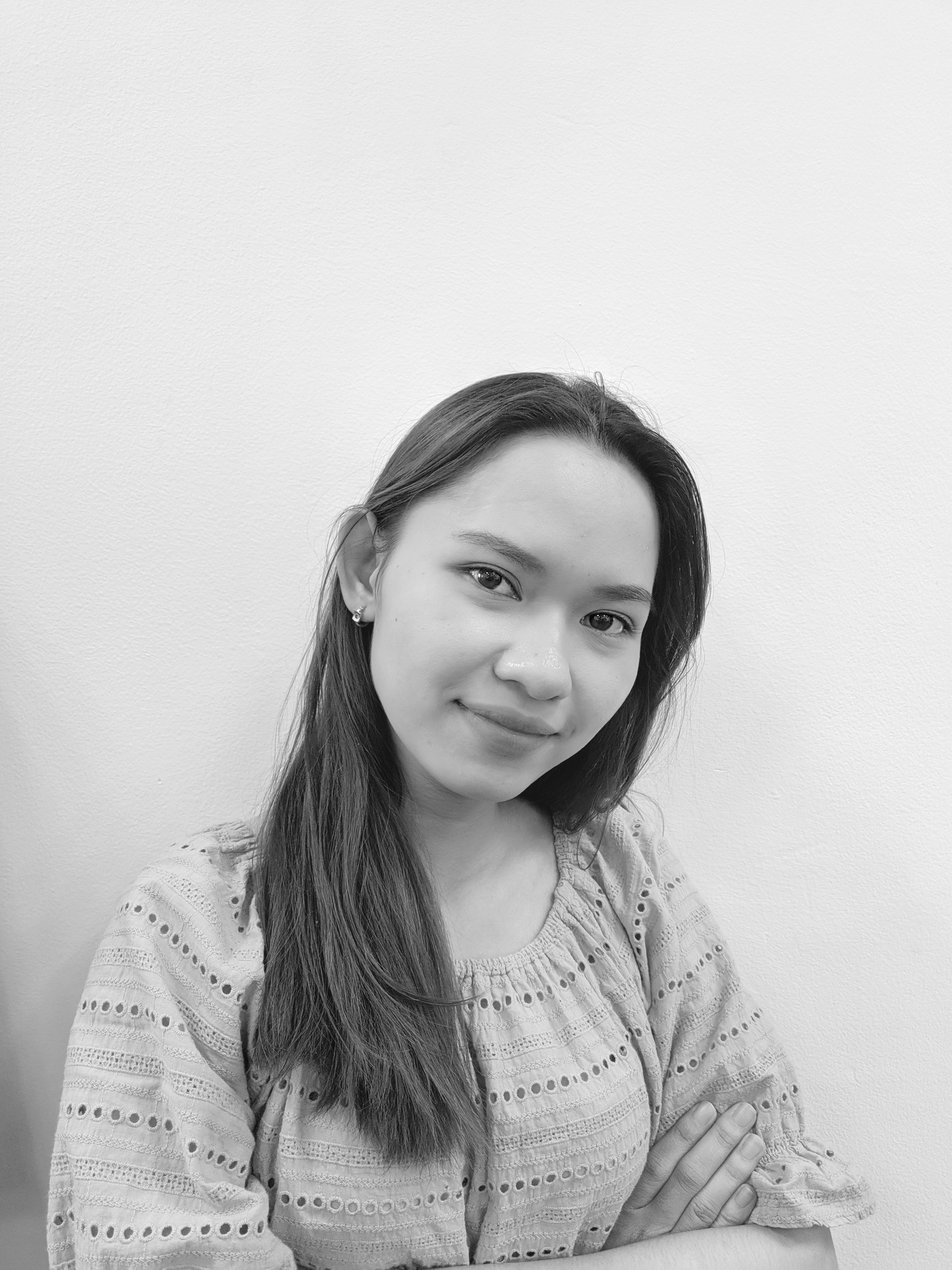 "The course wouldn't have turned out that great without the trainer, Ms. Tu. One thing that I love is that the workshop was designed to allow the participants to participate and take away the lessons by themselves. The 2nd thing was the content, it was designed based on the experiences instead of just dry theories which were easy for the participants to apply in a real working environment as well!"
- Nhung LE, Jolie Siam intern, Outstanding Receptionist workshop, 2019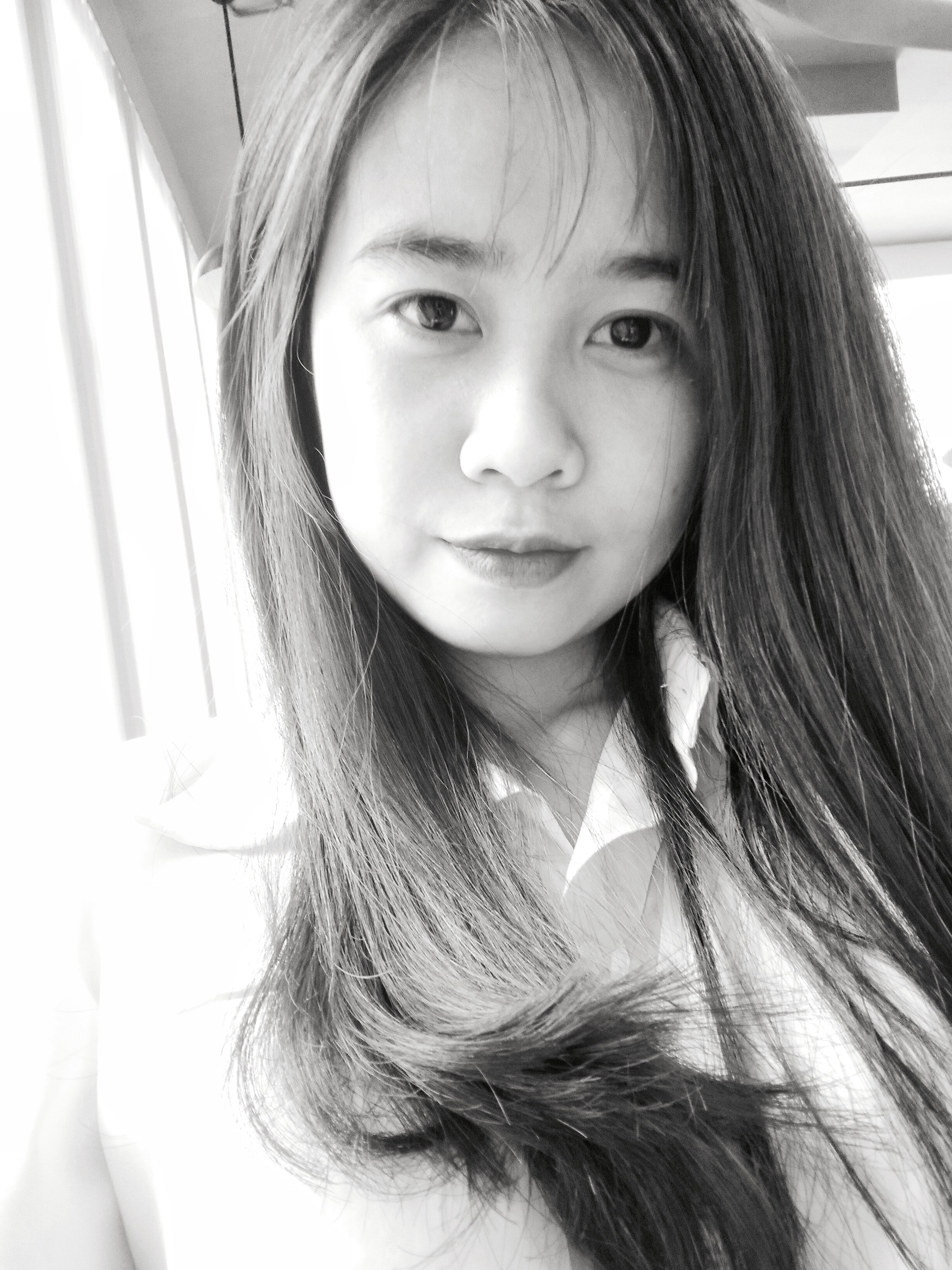 "Theoretically speaking, the workshop showed me some important point on how the way we dress affects one's impression on us and how we behave as well that matters. People may have different styles and tastes in different outfits, but the workshop showed me how to make the best of the clothes we have in order to mix and match them without wasting.

Practically speaking, I had the opportunities to participate in activities in which I learned about the colors and the styles that matched with me as well. !"
- Nhi NGUYEN, Rapid Reaction Force, Your image your future, 2019